Experience
since Jan 2021
Agile Robots AG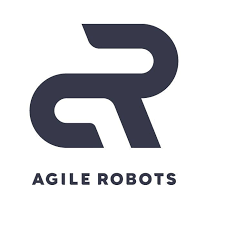 Team Lead Software Platform
since Nov 2020
Agile Robots AG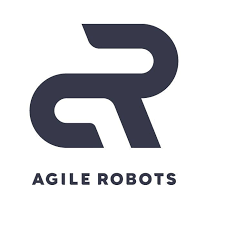 Senior Robotics Engineer & Software Architect
An exciting journey starts
Jan 2015 - Oct 2020
fortiss - Research Institute of the Free State of Bavaria, Munich
Research fellow
Research in the SMErobotics and openMOS project. Preparation for my Ph.D. topic: From Unpacking to Plug & Produce - Flexible Components Integration for Robots in Industry 4.0 Supervisor: Dr. Markus Rickert
Apr 2014 - Oct 2014
fortiss - Research Institute of the Free State of Bavaria, Munich
Master's Thesis
Writing my Master's Thesis as part of the SMErobotics project. Topic: Implementation and Evaluation of multimodal input/output channels for task-based industrial robot programming. Supervisor: Dr. Markus Rickert
May 2013 - Feb 2014
fortiss - Research Institute of the Free State of Bavaria, Munich
Research fellow
Development of a graphical user interface for intuitive Industrial Robot programming including a semantic knowledge database with focus on device independency and multimodal input.
Mar 2012 - Jul 2012
Technische Universität, München, Prof. Beetz
Bachelor's Thesis
Topic: Segmentation and Semantic Interpretation of Object Models. Elaboration of CAD models to extend the knowledge database of the robot.
Education
2015-2020
fortiss - Research Institute of the Free State of Bavaria, Munich
PhD in Informatics
PhD Topic: From Unpacking to Plug & Produce - Flexible Components Integration for Robots in Industry 4.0
2012-2014
Technische Universität, München
M.Sc. in Robotics, Cognition, Intelligence
Successfully finished master's degree in Robotics, Cognition, Intelligence with final grade 1.4
2009-2012
Technische Universität, München
B.Sc. in Computer Science
Successfully finished bachelor's degree in Computer Science with final grade 2.1
2004-2009
Jakob Philipp Fallmerayer, Brixen (Italy)
Matura
Technical Biennium with consecutive Industrial High School, Discipline: Industrial Computer Science
Programming Skills
JavaScript & TypeScript
90%
IT Skills